Sometimes, you're just not sure if a cover is going to work. I imagine this happens to everyone in publishing. Maybe there's two perfect covers, or two perfect models, and you can't pick the right one. Sometimes, it's just a question of hair. Uber curl or long and blonde?
Which do you choose? How about both! Uber-alert reader Tracey sent me a heads-up about these two… heads.
Exhibit A: the paperback cover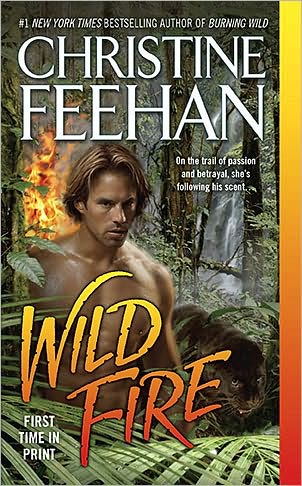 Exhibit B: the ebook cover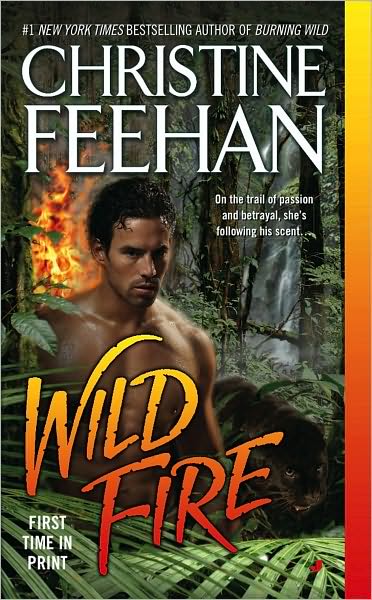 Which do you like better?